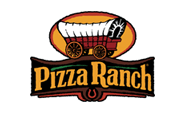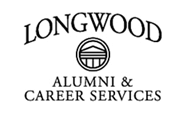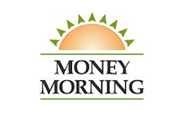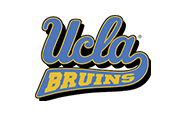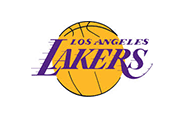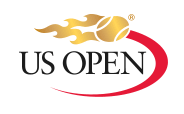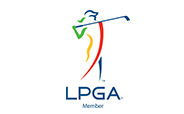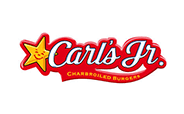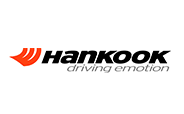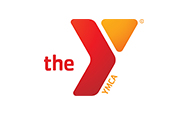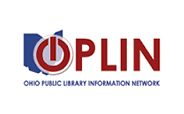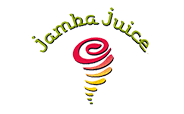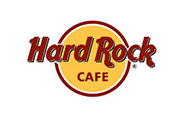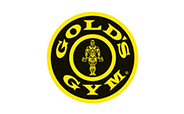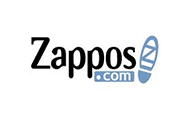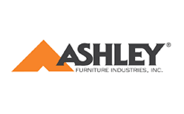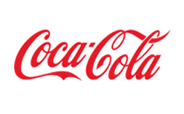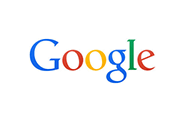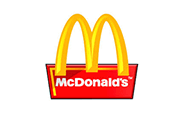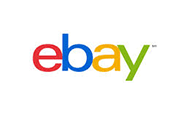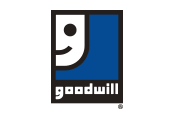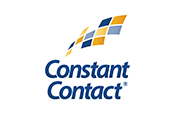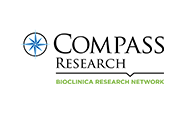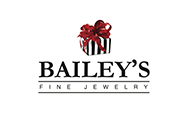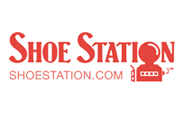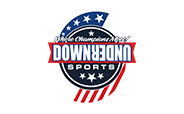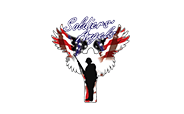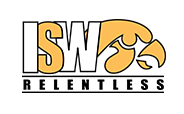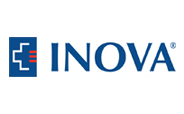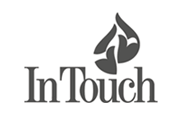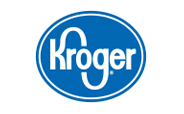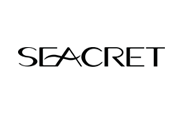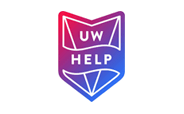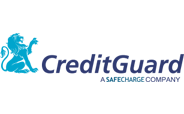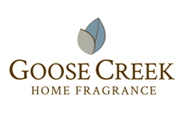 The Most Complete SMS Service
SMS Marketing Services' SMS Automations offers the most sophisticated set of features in the industry,
but it all starts with these foundational tools.
You Can't Text
Without Targeting
People don't tolerate irrelevant text messages.
SMS Marketing Services automates the processes of both learning about each subscriber and using that data to tailor each message.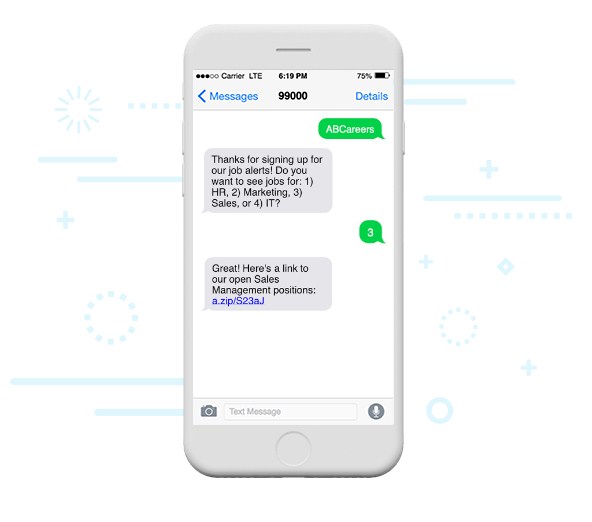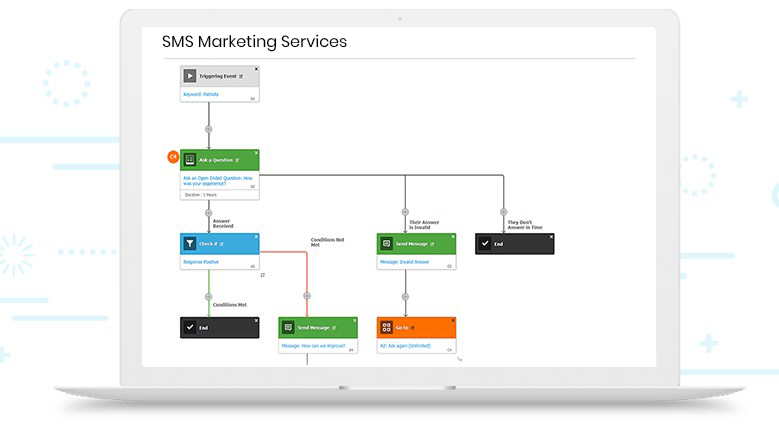 Automate Chores
Automate Results
Set our software on autopilot, so it carries out tasks for you. Our intelligent Text Bot can even engage in interactive conversations with your subscribers based on their responses or data you have about them without needing you to write a line of code.
A Number Type
to Suit Every Need
Whether it's a short code, local number, toll-free number, text-enabled landline number, or the upcoming high throughput 10-digit number, we are committed to offering a complete set of choices to best suit your needs. See what option is best for you.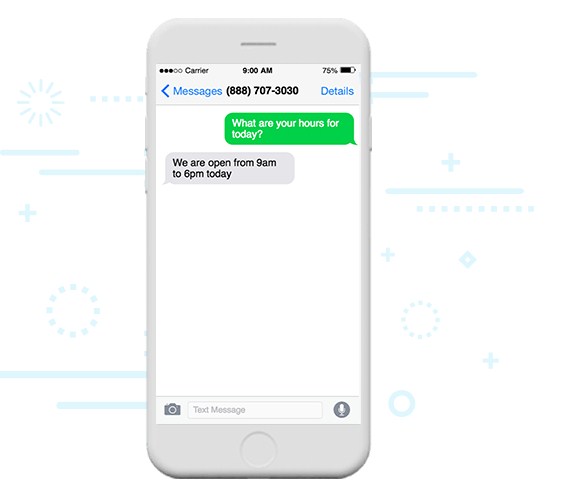 More Channels = More Communication
Send messages via SMS, MMS, email, social media, and voice, all from a single integrated platform. Cater to your subscribers' communication preferences and ensure that you reach 100% of your audience.