BIG RESULTS.
BIG RETURNS.
Every 5 Minutes we get a small business on the 1st page of Google.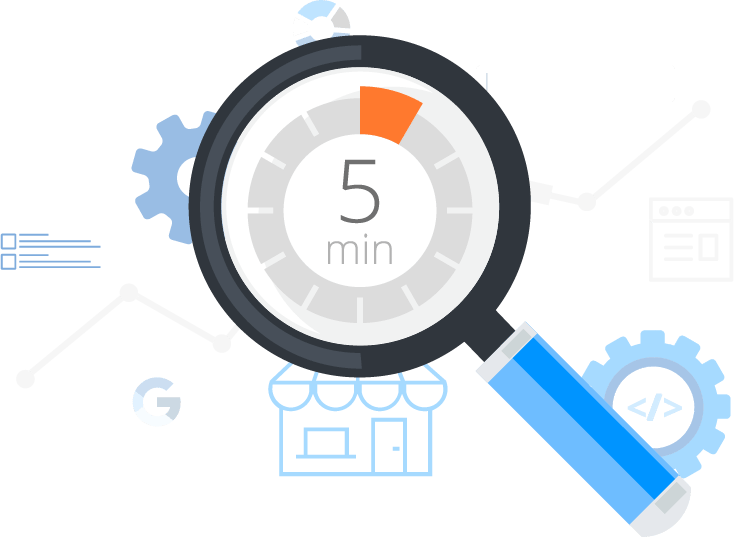 THE PROOF IS IN THE NUMBERS
With over 26,000 active clients today, SMS Marketing Services takes pride in providing a variety of online marketing services to fit each and every client's needs. We work individually with small business owners as well as large companies eager to achieve the highest level of SEO optimization.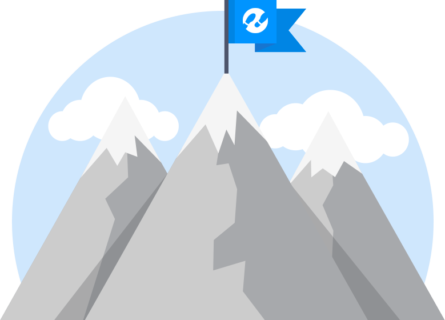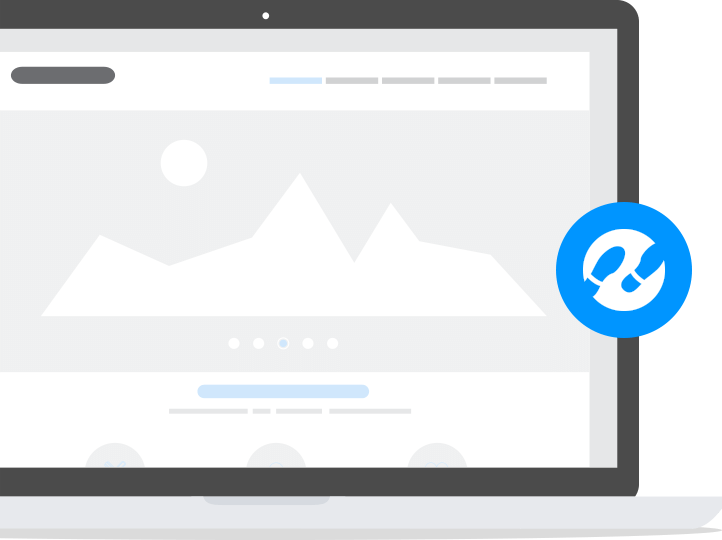 PROVIDE MORE FOR YOUR CUSTOMERS
Whether you manage a dental office, a hair salon, or a large company looking to offer online marketing services to your clients, we have the solution for you! At SMS Marketing Service, we offer full search engine optimization services, social media services, and web design to customers worldwide!
The first month is the heavy lifting month. We'll do extensive work on your keywords and website optimization. Rankings likely won't improve yet. It's critical to layout a solid foundation for success. Months 2-5 are the core of your SEO campaign. You should see noticeable improvement in your rankings.
Our goal is to have you on page 1 of Google by month 6 of your SEO campaign. At this point we'll take a deeper look at tracking your keywords. It is important to maintain your SEO activities to stay on page 1.
BE LOCAL.
BE EVERYWHERE.
82% of consumers use search engines to find a local business. Enhance your local search results to get your company noticed by local consumers.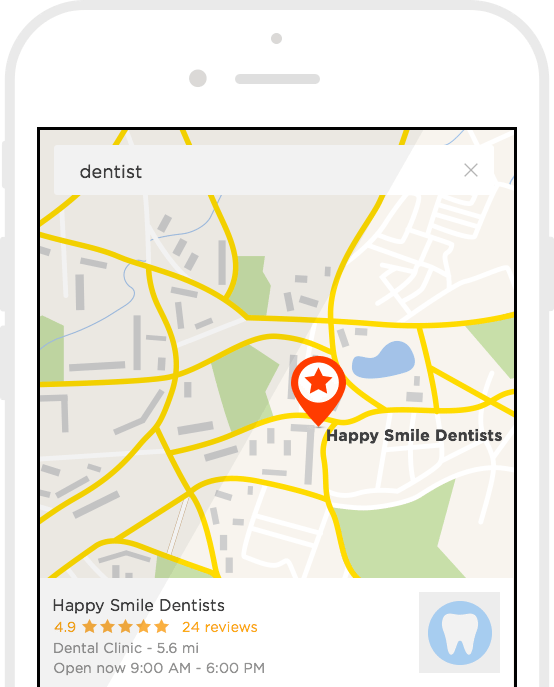 Outsource your work to our team.
Small and medium businesses need help with their digital needs, but many companies just don't have the time or horsepower to scale up and provide a wide range of managed digital marketing services.
Let our in-house marketing strategists and content creators take care of your marketing needs. SMS Marketing Services has pioneered the Done-For-You Marketing Services approach. We take the work off of your plate and put it on ours. We work alongside your sales team, on your terms, to deliver top notch marketing services that deliver results = new customers.
Digital Advertising – Advertising Management

Website Creation – SEO Services

Native Advertising

Review Management

Listings Management

Social Media Management

Blog Writing and Posting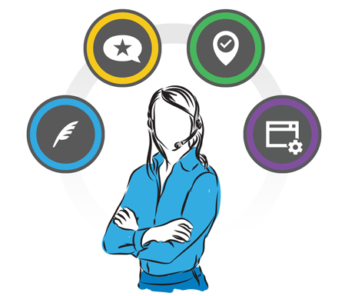 Grow with SMS Marketing Services.
Providing additional digital marketing services can deepen relationships with clients and create lucrative revenue streams for your company. With our talented team of marketing strategists supporting you as your own digital agency, you'll be able to charge for premium marketing services like social media posting, review management, and website creation without over-tasking your own internal resources or building costly infrastructure in order to manage marketing and advertising services.
You sell, we deliver!
Information on SMS Marketing Services