Google Assistant AI Bot is the perfect enhancement to any call center platform
Google Assistant ChatBOTs are used on Websites, IVRs, Social Media, Mobile Applications and Google Home & Text Enabled Business Lines. View how Google Assistant is used with these call center software products.
All-In-One Messaging Platform
$299/month
Included:
All the Core Feature
Customize all communication workflows with rules and automations
Automate campaigns – add messages, emails, call backs
Sentiment and Personality Analysis
Extensive Reporting
Dynamic Scripting
Agent Scorecards in near Real-Time
Base Price: $199/month
200 Active BOT communications
2 Agent Seats
Add 1,000 BOT communications: $50/month
+ Seats: $99/month per additional Agent Seat
Voice Long Distance Inbound/Outbound Usage: Chat with us
Recommended Add-Ons
Custom BOTs: +$99/month
Intelligent Answer BOTs: +$99/month
Help Center Agent Assistance: +$49/month
Core Features
Inbound/Outbound ChatBOT Messages
Inbound/Outbound Text, Voice, Email Messages
Intelligenct Message Routing Engine
BOT-to-Live Agent Transfer
2 Agent Seats
Complete Communication Recording
Recommended Add-Ons
Custom BOTs Customize your BOT to get more qualified leads and accelerate your sales cycle.
Intelligent Answer BOTs BOT with artificial intelligence and machine learning intelligently answers common questions so your team doesn't have to.
Help Center Agent Assistance Automatically suggest and publish articles to a knowledge base to provide your customers and your agents with self-service support and relevant information.
Case Studies
See how companies around the world are engaging with customers in innovative ways using Google Dialogflow's conversational platform.​​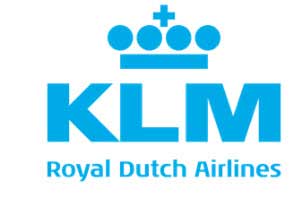 KLM ROYAL DUTCH AIRLINES
KLM build booking and packing Bot 'BB' with Dialogflow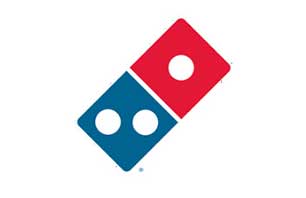 DOMINO'S
Domino's simplifies order pizza using Dialogflow's conversational technology.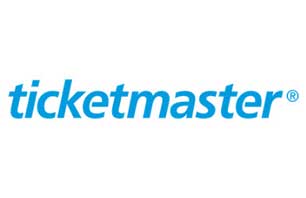 TICKETMASTER
Ticketmaster connects people with events and tickets faster through conversation experiences using Dialogflow
Rise of Google Assistant AI with Voice: Triple to 8 Billion by 2023
Voice enable assistants are reported to increase use by triple to 8 billion by 2023. The majority of those assistants will live on smartphones, mobile apps, social messenger apps and chatbots. More than 82% of businesses today agree that if they do not add voice interaction capabilities to their products, they will lose market share to competitors that do.
BOT Professional Services
Promero provides Google Assistant BOT building services at guaranteed low development fees. Building a BOT can be complex and challenging. That is why 87% of all DIY BOT builders fail. Our team is USA based and available during traditional business hours. BOTs can talk to any communication channel including the most popular social media messengers, mobile applications, chatbots and Text & BOT enabled business lines. Schedule a free consultation to learn more about BOT deployments.
ROI
Once your BOT is deployed, Google Cloud usage fees are low and very affordable. The return on investment with a BOT can also be significant. If an artificial intelligent BOT can take the load off of staff from dealing with mundane tasks and those staff members can be re-assigned to more important tasks, the ROI can be significant. The savings in Op-Ex is important to any business.
Turn every BOT into an Intelligent Virtual Agent and every Live Agent into a Subject Matter Expert
Promero provides professional services for customers who have call center solutions from Genesys, Avaya, Cisco, Five9, Mitel, Vonage, 8×8, Salesforce and Twilio and want to enhance the customer experience by adding Google Contact Center AI, Google Digital Assistant and Agent Assist to their existing call center platform. These call center and CRM vendors have integrated their platforms with Google Contact Center AI into the platform. That is great news for every customer however the customer is responsible for building the conversational dialog flow that will make the intelligent Google Assistant BOT ready for customer interaction. Customers can now use the power of text and voice bots to communicate in a more effective way with customers. Google Assistant supports text, voice, chatbots, IVRs, Social Media and Mobile applications. And when the communication is escalated to a live agent, the live agent with the help of Agent Assist can become an instant Subject Matter Expert by tapping into the Agent Assist. Agent Assist is the feature allows the Google Assistant to access any number of knowledge base management systems or 3rd party applications provided by the customer and provide relevant information in real time to the live agent.
Promero provides best practices workshops, aka as 'Design Sprints' to assist customers build conversational dialog flow for their Google Assistant.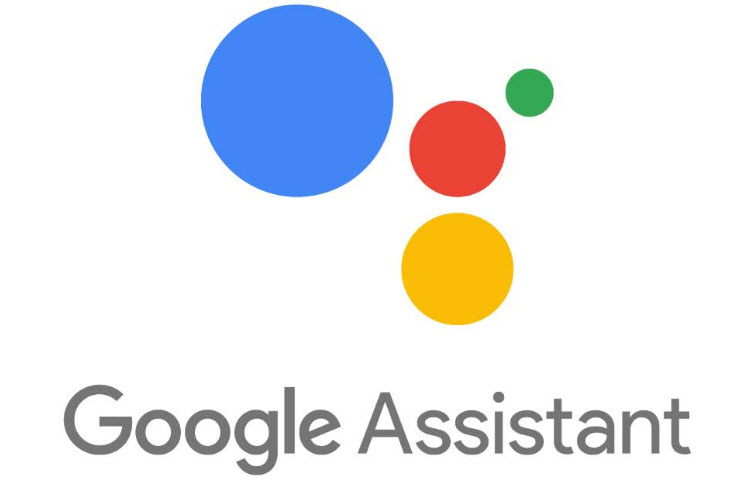 Reach a new level of Customer Service and Automation
Promero and Google are helping organizations to transform their operations using advanced voice technology. It is a voice assistant capable of engaging in two-way conversations and is available on smart home, mobile devices, website chatbots and call center software IVR software. Promero is ready to help you build your Google Assistant with low, fixed price, fixed scope services. Promero's approach to Google Assistant services is perfect for start-ups, advertising agencies, mid-level or enterprise brands.
Whether you want a Virtual Assistant or mobile application to interact with customers or interact with Virtual Assistants and live call center or customer service agents, Google Assistant allows businesses to engage customers the way they want to be communicated with in a secure platform. You can now offer channels through social media, webchat, SMS messaging or Voice. Google Assistant is the leader in digital and voice commutations.
Take a quick look at the videos on the left side of this page showing examples of how Google assistant works to truly 'assist' your business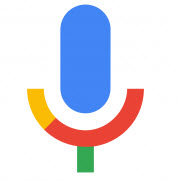 Superior Customer Experience with Google Contact Center AI
CUSTOMERS GET ANSWERS QUICKLY AND AROUND THE CLOCK
No more frustrating phone trees. Contact Center AI solutions rely on Google's natural language understanding and speech capabilities to automate simple, common interactions, doing handoffs to live agents when needed.
IMPROVE YOUR CONTACT CENTER WITH AI
Contact Center AI solutions combine the best of Google AI with popular contact center software, improving customer experience as well as operational efficiency. The result? More personalized, intuitive customer care from the first "Hello."
LIVE AGENTS CLOSE CASES FASTER AND MORE HELPFULLY
With Contact Center AI solutions, live agents get recommendations in real time (thanks to speech recognition and search technology from Google) about knowledge sources that can help resolve customer issues more quickly and helpfully.
ANALYSTS GET FASTER INSIGHT INTO CUSTOMER NEEDS
Machine learning uncovers and categorizes popular customer questions along with all their variations, helping analysts more quickly formalize responses that will please those customers.
BETTER OVERALL VALUE
Contact Center AI solutions help you improve customer satisfaction with the resources, skill sets, and contact center software you already have, with no expertise in machine learning required.